About SISC
Alaafia is a Registered 501(c)(3).
All donations are tax-deductible.
Registered No 84-4761643.
Alaafia is a safe space that provides empowerment, resources and support to African immigrant and Sickle Cell families or other individuals seeking services.
We formed Strength in Sickle Cell in honor of Ti'binta Fatamata Kamara (a Sickle Cell Warrior); she went to the great beyond on January 28th, 2014.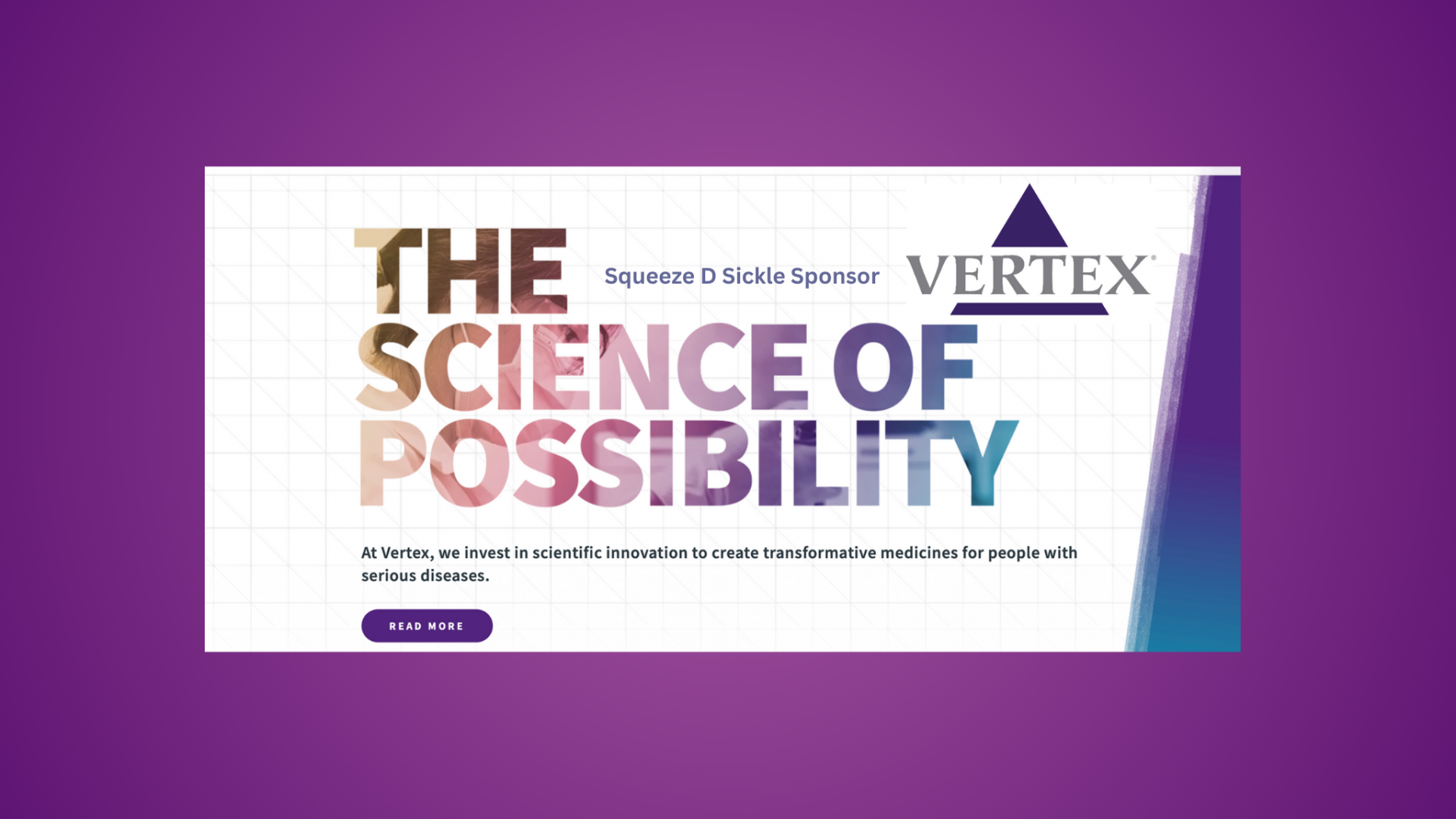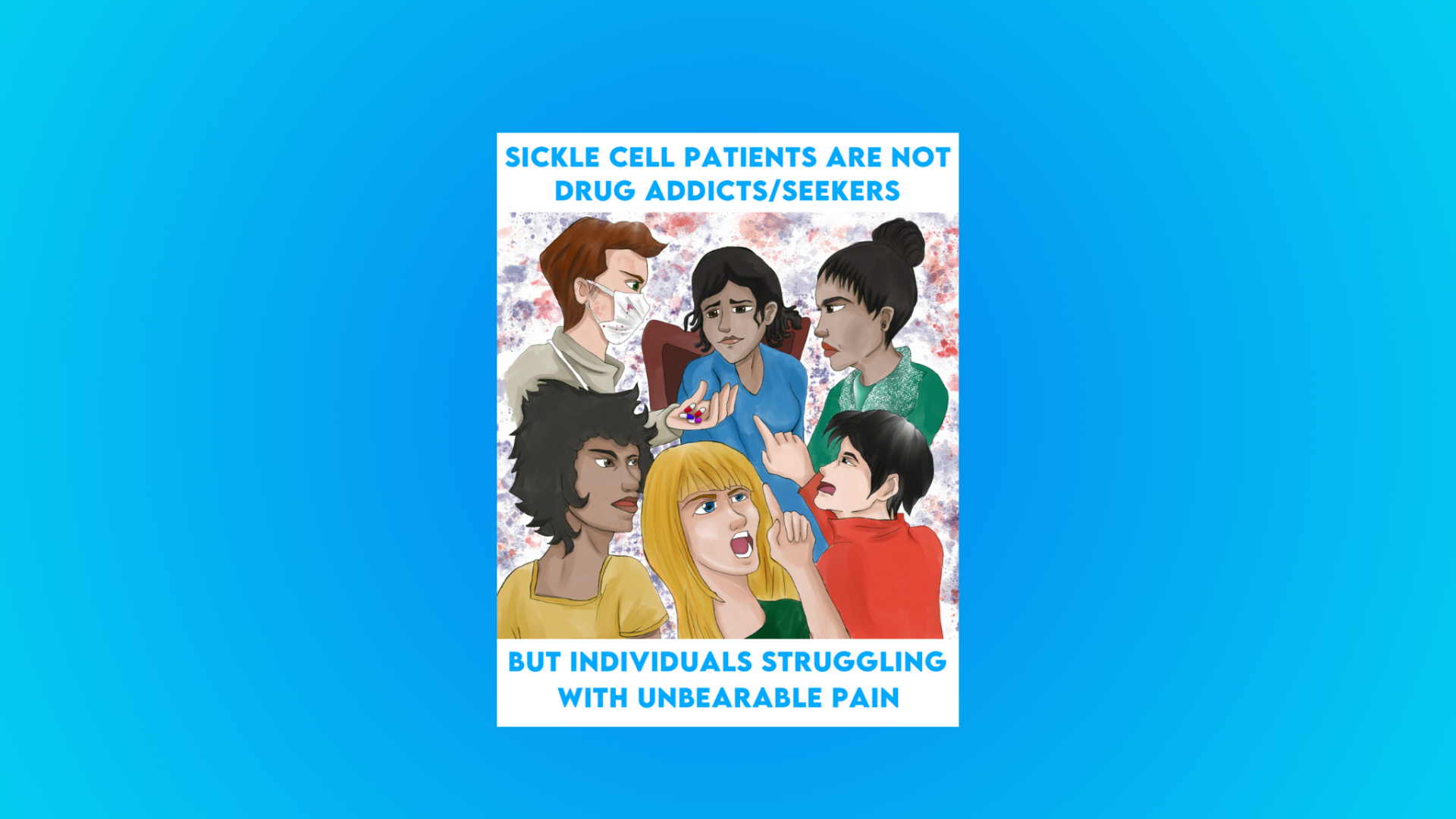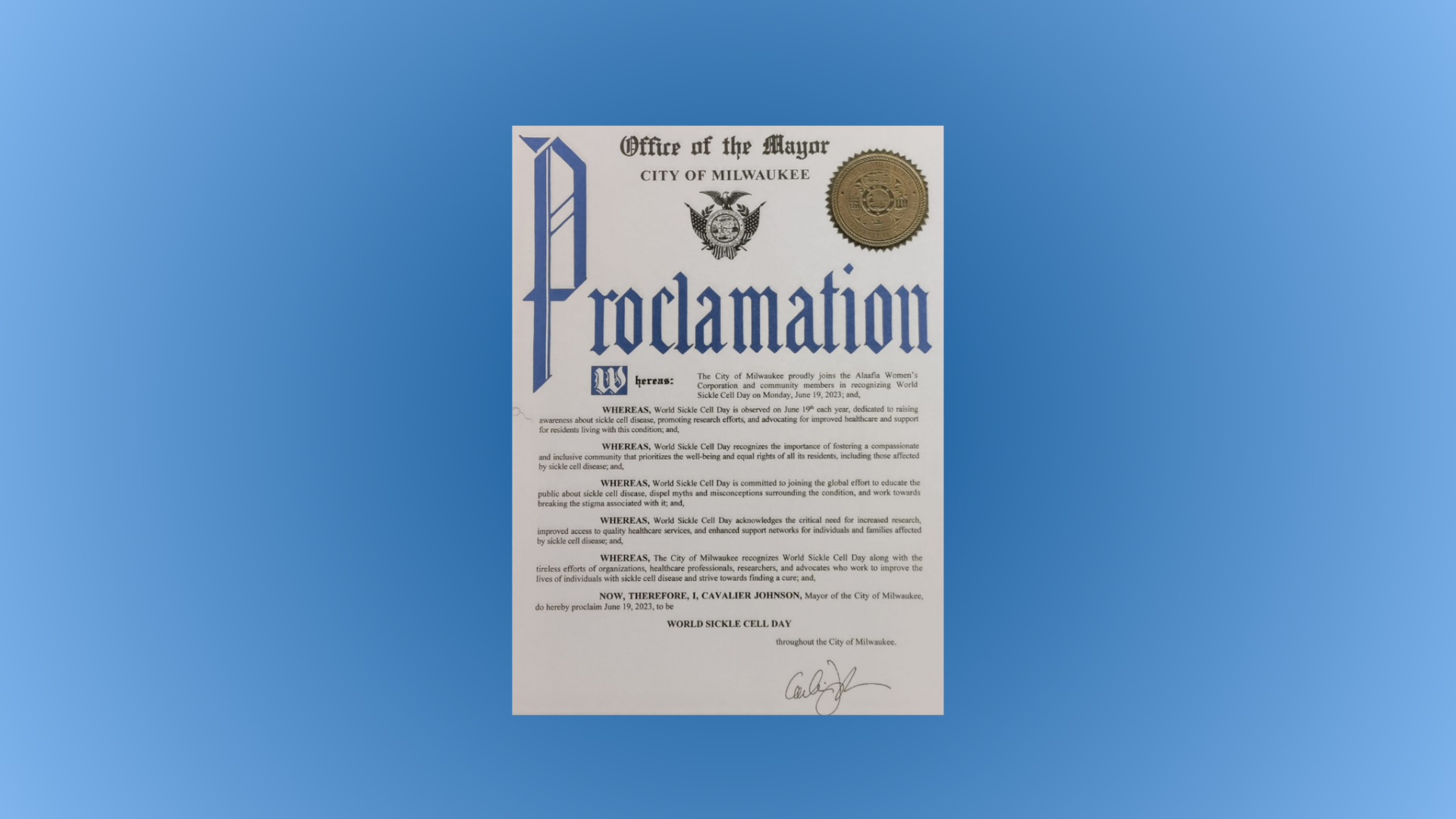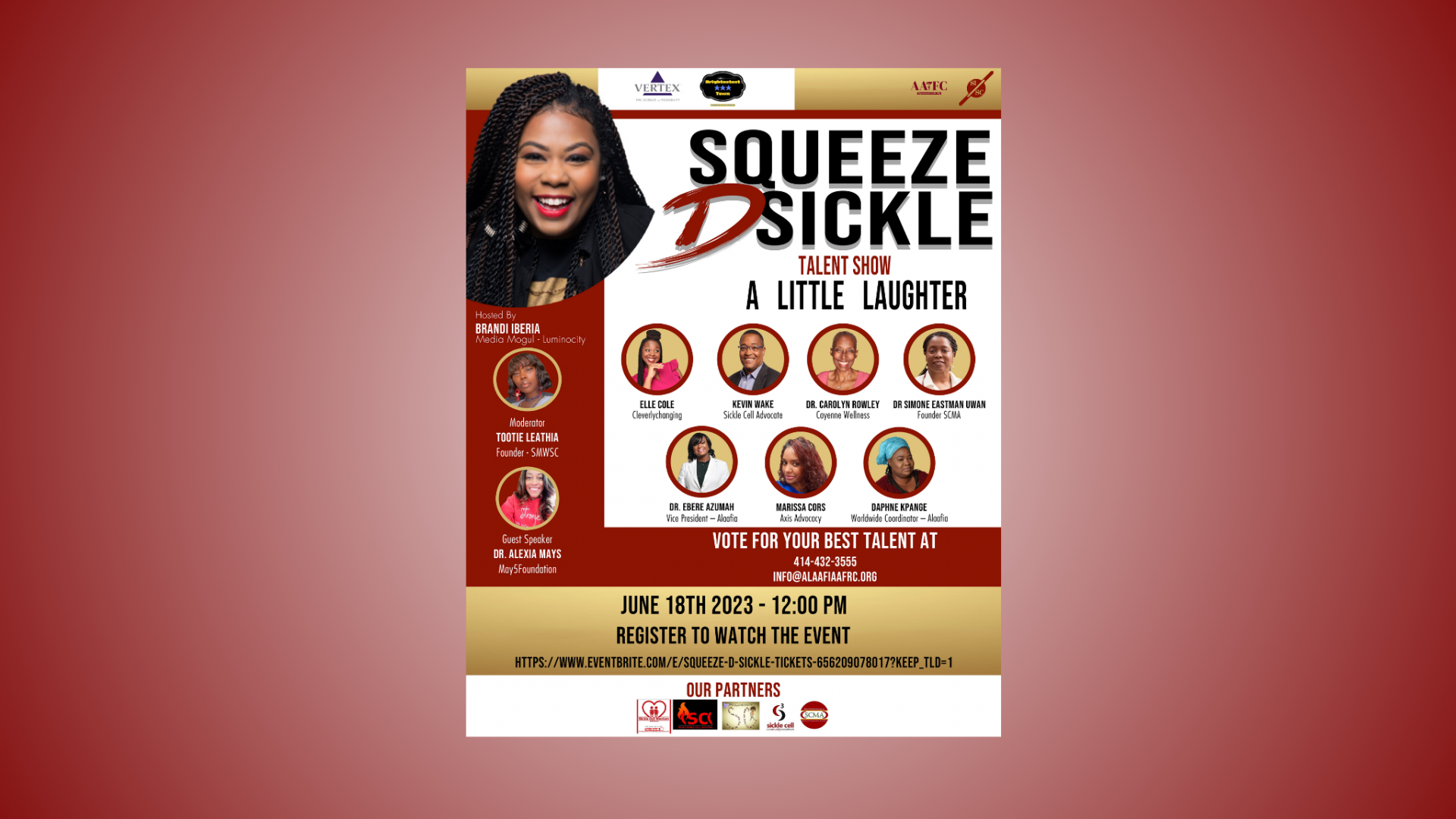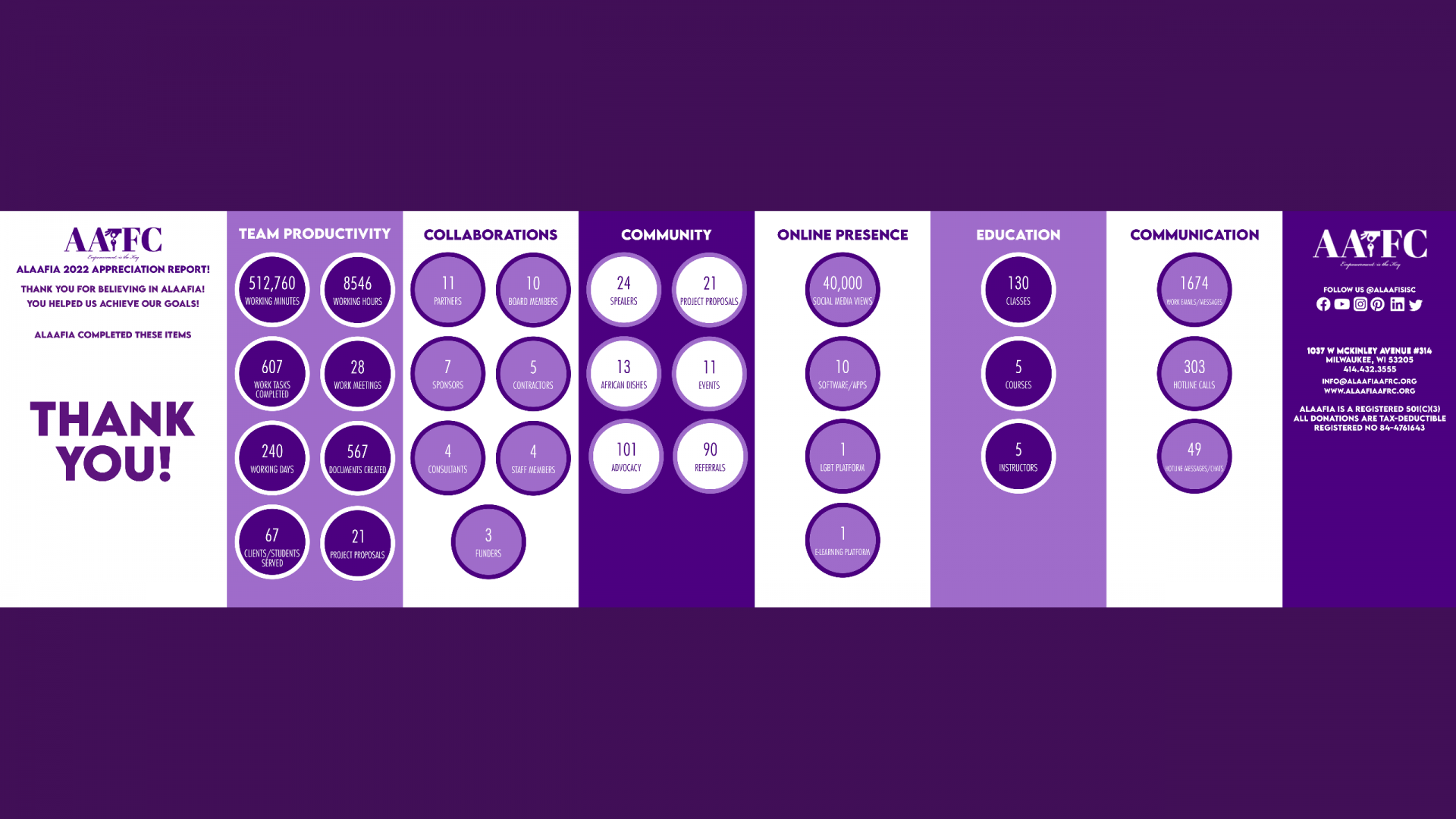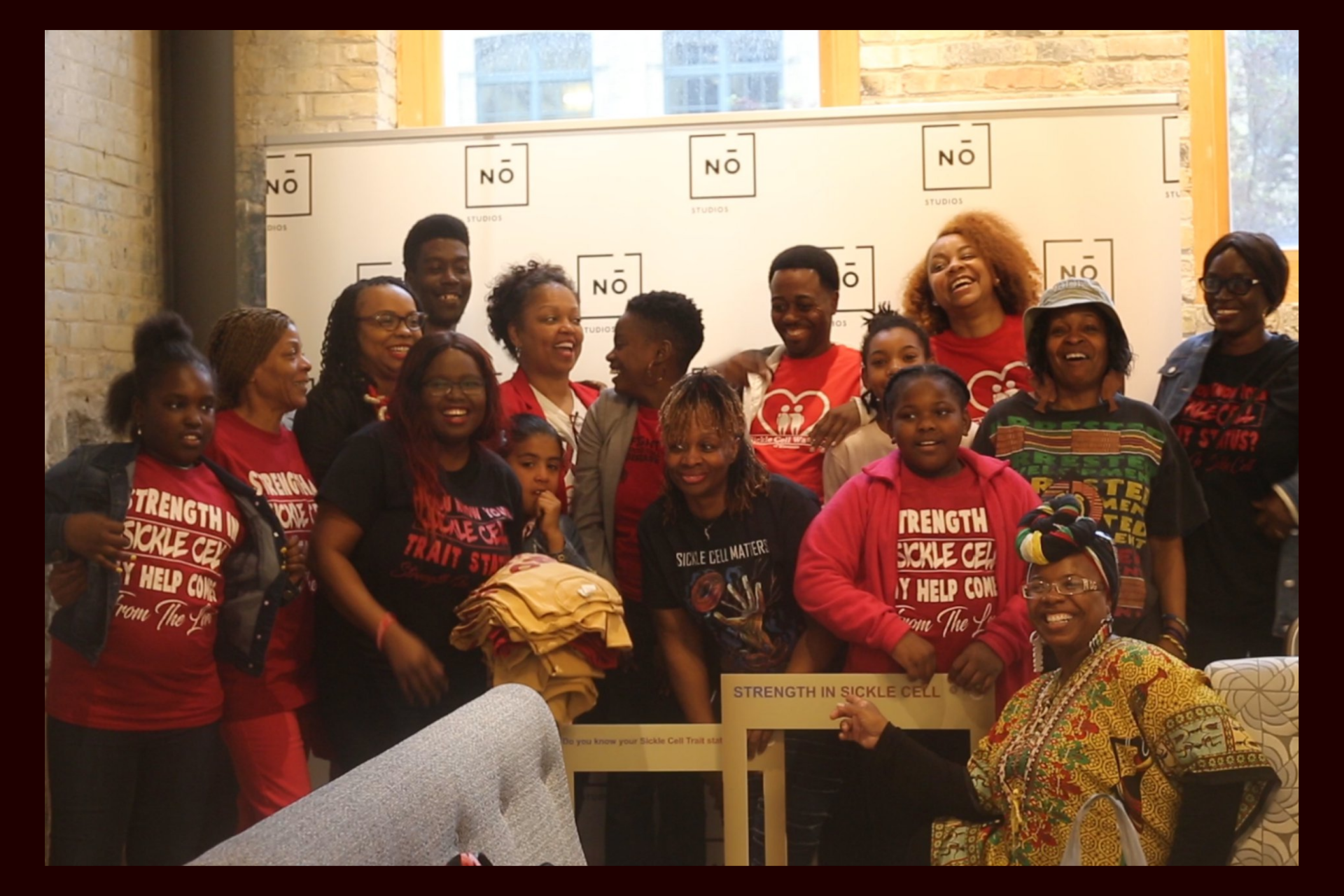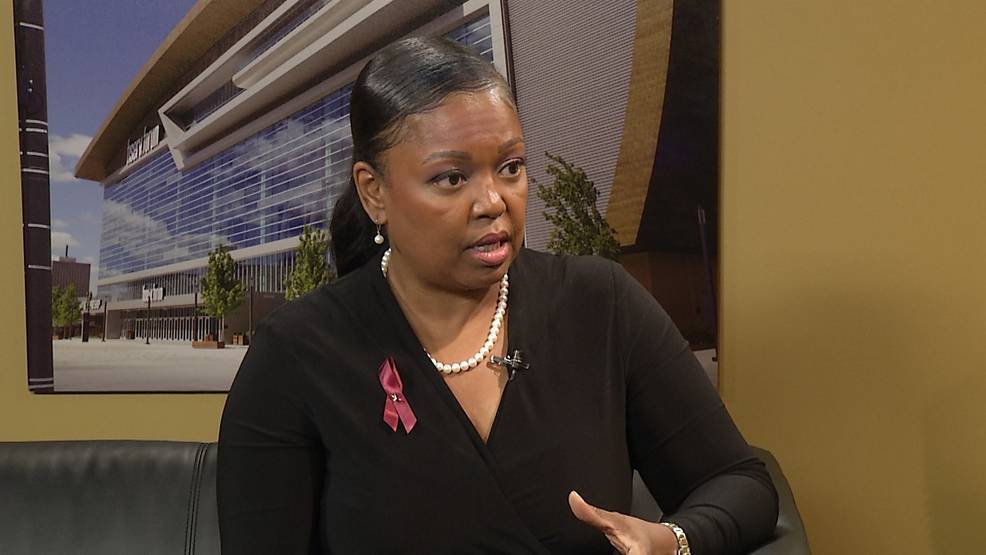 Alaafia Appreciation Report
Thank you to our Sponsors
Squeeze D Sickle 2019 Event
Alaafia extended program is tailored toward serving the Sickle Cell community. 
The project will hold the name Strength in Sickle Cell.  
This project will focus on four primary areas:  
Alaafia provides Digital Career Training for Sickle Cell Families. This project is tailored to assist not only individuals living with sickle cell but to the families of those living with sickle cell.
Alaafia provides domestic and sexual violence services and resources specifically tailored to individuals with sickle cell disease.
Sickle Cell Educational Prevention, Sickle Cell treatments and cures education for patients. 
Advocating for life-changing legislation for people living with Sickle Cell.
Strength in Sickle Cell has designed various programs to help encourage people in our communities as well as those in developing countries. 
We will provide a digital program to assist our Sickle Cell clients with digital career training. An example of an obtainable job would be a Social Media Manager. 
Other programs provided by this project are blogs, mentoring, buying warm gear, or sponsoring a sickle cell child.  
Mission
This community raises awareness to prevent Sickle Cell disease from spreading to the next generation.
Vision
No baby should be born with Sickle Cell by 2525.
Aims
In this community, people living with Sickle Cell disease can interact, share their stories, and find a mentor or mentor someone.
They can express their feelings, pains and desires on things the medical community should do for better treatment and care.
To provide Mental Health Support for Sickle Cell families.
We will feature issues affecting Sickle Cell patients in developing countries where essential pain medications and necessary therapies are not available within reach of these people.
We will raise funds for these people and provide them with expert medical advice and tips.